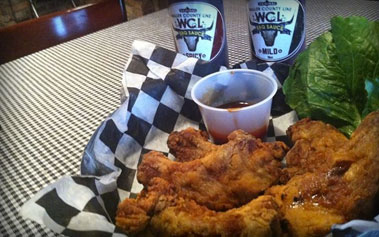 Waller County Line BBQ Pasadena
, along with our
Event Center
and
The Rig Bar
are all filled with local history. From the actual bars, originally from the late 1800's Pasadena City Jail (plus solitary confinement space, right outside) to the 120-year-old reclaimed oak floors in our Event Center & Rig Bar. You are surrounded by history.
Feel at home with antiques and character. Intimate seating in your choice of four private dining rooms. We can seat from 2 to over 200. Relax and enjoy entertainment in our facility with bands, karaoke, DJ's, and local vocal and guitar talent.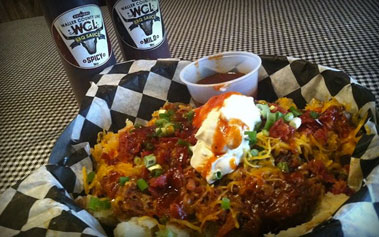 Our home is located in the cities of Pasadena and Deer Park, Texas. The Big Yellow Line in our main dining room is the city limit of these two great Texas Towns. GREAT FOOD, UNIQUE ATMOSPHERE, gives you the "most of the best for the least". We sincerely appreciate your patronage. Relax, bring friends, family, business associates, and enjoy yourself. WCL is not a fancy place, it's an experience, a true destination. We are here to cater to the Pasadena & Deer Park community.
No specials listed at this time.